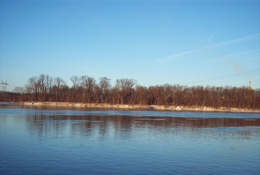 Island Exotic Hunts are a unique hunting experience, taking place on a 150 acre
island in the Susquehanna River - No fences! This is a one day hunt for hunters of all ages and experience, with your weapon of choice - No license required. Animals available are hogs, exotic rams, goats and sheep.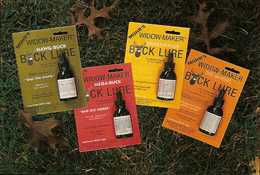 Mohr's Widow-Maker products are quite simply "the best"! Our products are handled by sporting goods stores, and sporting goods departments wherever whitetail deer are hunted. If you cannot find what you are looking for in your favorite store, we will be glad to sell directly to you!